kj_svala posting in

kahesha_vids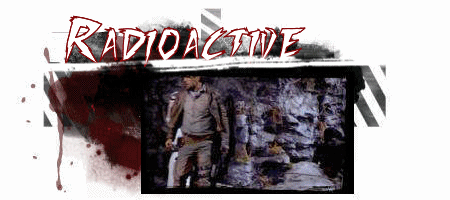 Program Used: Corel Videostudio ProX3

Title: "Radioactive" by Imagine Dragons
Lenght: 3.06 min.
File: 23+MB WMV

Character: all
Category: drama, action, overview

SPOILER: ALL of Defiance, season 1


DOWNLOAD @FILEFACTORY
VIMEO STREAMING

password: defiance

Vid Notes:
nothing is as it was, nothing is as it seems, the future in unknown, welcome to the new age.
Random Notes:
This is (only) my 3rd video in 2013 *fail svala*, and my first video for Defiance *yaa svala*
I L.O.V.E. the show!
I had this song on my *must vid* list for TSCC, a friend surgested it for "Defiance". I thought about it for a few days, done.
I had some problems with the strong and always there beats, I`m not really a beat editor (what can I say, I`m old school) After some clip moving around, deleting and reinserting, plus an endless line of drafts, I found a pace I can live with.
As with most of my *first time* vids for a new show, this is a general, action packed, vid for all of Defiance.
I have two more songs on my Defiance vid list, both are character vids. But for now, this is it (not the Apocalypse, but then, who knows *snort*) when it comes with me vidding Defiance. I never know when I get around to do the next vid.
I hope you like what I came up with, enjoy.
----------------------------------------
------------
Awards:
rd.38 at Galadriel`s Awards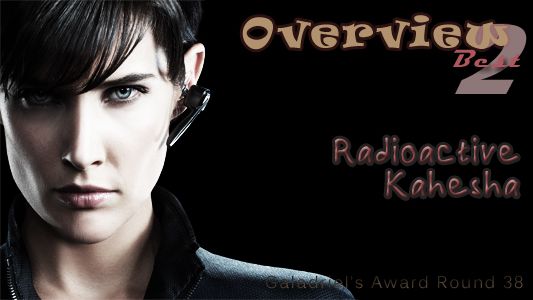 THANK YOU !!!