kj_svala posting in

kahesha_vids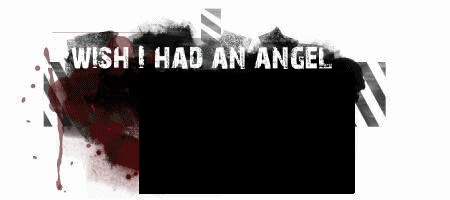 Program used: Corel Videostudio Pro X3

Title: "Wish I Had An Angel" by Nightwish
File: 33+ MB WMV
Lenght: 4.15 min.
Categorie: action, character, drama
Character: Dean Winchester

SPOILER: ALL of SPN, season 1-7

password: angel
VIMEO STREAMING

password: angel
Video is also posted to: svala@AO3
Vid Notes: Mary: "Angel`s are watching over you" But there`s no Angel watching over Dean.
Random Notes: This is a new Supernatural video. Once again I went with a "be mean with Dean" theme. It turned out to be what I call my very own, personal, mothership of all hurt Dean vids I`ve ever done.
This is Nightwish, in all it`s Glory. This is Dean, being tossed around, beaten and blood. Sometimes he gets to fight back, sometimes. I had a LOT of fun with this video, Dean, not so much.
It`s the 2nd time I`ve used "Wish I Had An Angel" for a video.

The 1st is a Farscape video:
FARSCAPE WISH I HAD AN ANGEL ... CLICK
I`ve tried to do both videos different, I didn`t want to copy my own stuff. I think I got it done ;D
"Wish I Had An Angel" has a lot of personal meaning for me, as well as the Farscape video. I`ve tried to, once again, do the awesome that is "Wish I Had An Angel" justice with this Supernatural video.
Awards:
rd.3 at Holiday From Real Awards


rd.36 at Galadriel`s Awards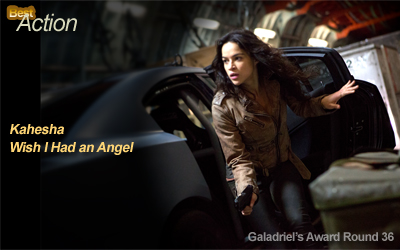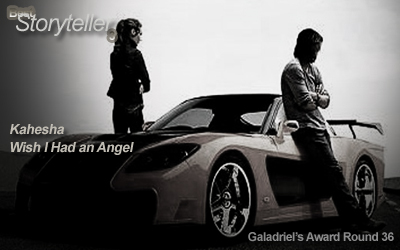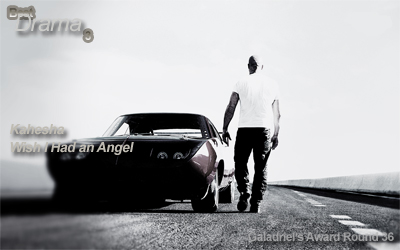 rd.10 at wicked_awards


rd. 53 at Driver Picks The Music
THANK YOU !!!